In an everchanging world where precision manufacturing has become the new normal, finding the right Calibration Service Provider has become even more important and necessary. The rising question of, how do I know when to calibrate my tools and instruments and where should I ship them? This question becomes even more important when merged with the cost of downtime due to the absence of the very tools and instruments required for your manufacturing process.

Finding the Right Fit for Your Calibration Needs
It is extremely important when choosing a Calibration Service Company that you ask about their turnaround time for equipment serviced. Many times, you may send your tools and instruments out and wait as long as a month or more to receive them back. Very few manufactures can be without a tool or instrument for that amount of time when working to meet today's high expectations in the manufacturing world.
Importance of Calibrating Tools and Instruments
Sometimes today's manufacturing demands may cause you to extend your calibration needs to a later date or just not have your tools and instruments calibrated in order to maintain your customer's demanding schedules. Avoiding calibration intervals of your precision manufacturing tools and instruments can be extremely costly, even more so than the downtime experienced from sending them out for calibration services. Precision manufacturing utilizing tools and instruments that are out of calibration can be cause for pricy recalls, dissatisfied customers and may violate your quality control procedures.
Fast Calibration Service Turnaround Times
At Garber Metrology, we take pride in working to achieve the fastest lab calibration turnaround times for instruments calibrated. We aim for a 5-business day turnaround time from the time we receive your gages for calibration services. Oftentimes, we can exceed this expectation with as little as a 3-day turnaround time, and for an additional charge, we offer expedited services.
Our Featured Calibration Services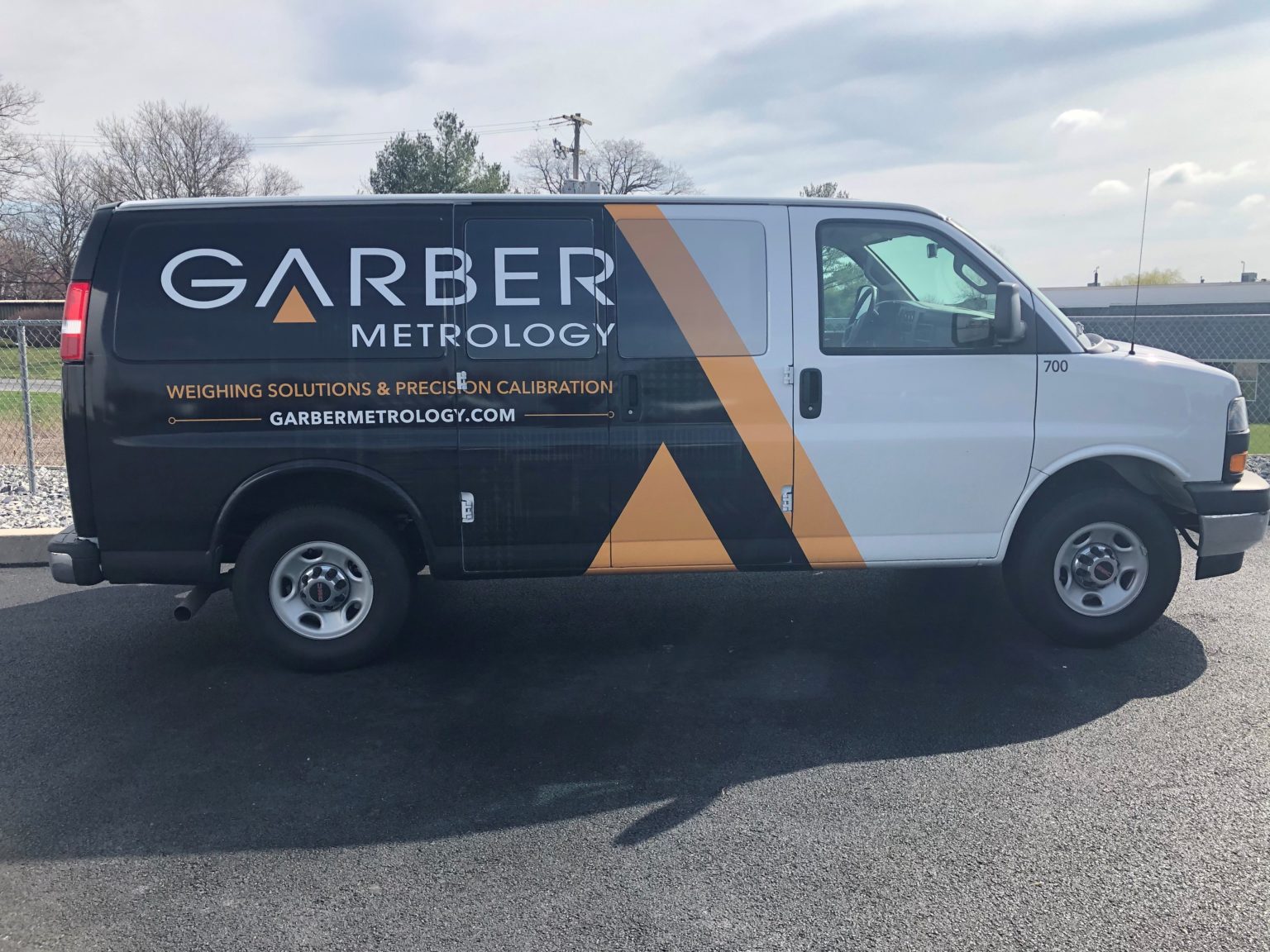 Local pick-up and delivery services
Shipping and receiving services
Mobile services for calibration at your facility
Customer drop-off and pick-up services
When you utilize our pick-up and delivery services, you can be confident that our trained drivers track your equipment safely and keep them organized. We bring them to our calibration lab and utilize the appropriate calibration process.
When you ship your instrument to us, we receive them, and often times deliver them to our accredited lab on the day of arrival. We then utilize the appropriate calibration process in our calibration lab. Often, the instrument calibrated can be completed within 1 to 3 business days and then returned to our customer via the customer's shipping choice.
When you schedule for one of our experienced Metrologists to come to your site, we bring the standards necessary to complete the calibration process at your facility.
Our industry-specific software then tracks your calibration intervals and we alert you when the next calibration is due and schedule your precision calibration with your quality control point of contact. We offer Weighing Scale, Physical/Dimensional and Electronic Calibration services.
Contact the Professionals at Garber Metrology
Garber Metrology provides ISO 17025 calibration services with 2 accredited Labs when requested. We receive tools and instruments from across the USA and partner with our customers to provide quality control tracking to manage your tools and instruments so you don't have to. Request a quote today and have your equipment back in lightning speed!