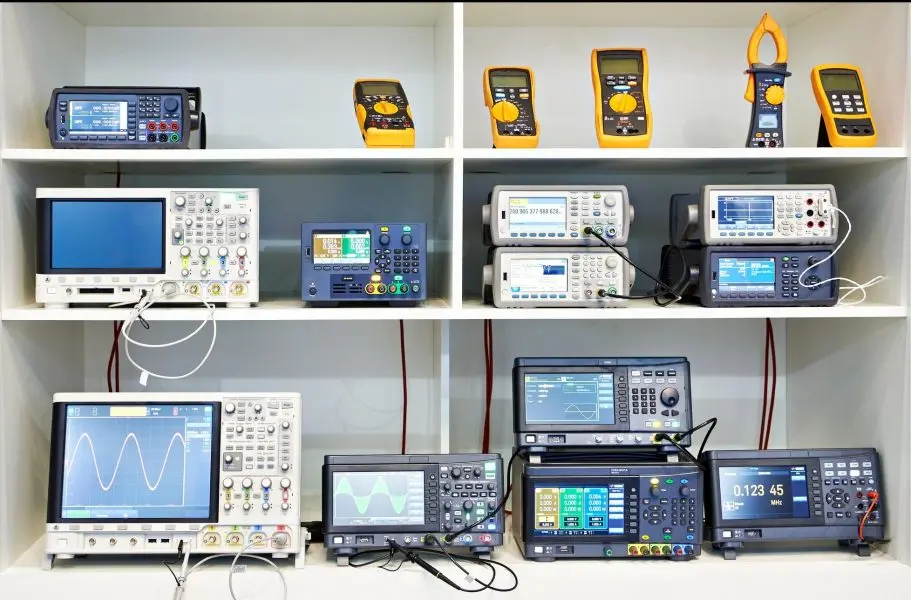 WE SELL, INSTALL, SERVICE AND CALIBRATE MOST ALL TYPES AND BRANDS OF SCALES AND BALANCES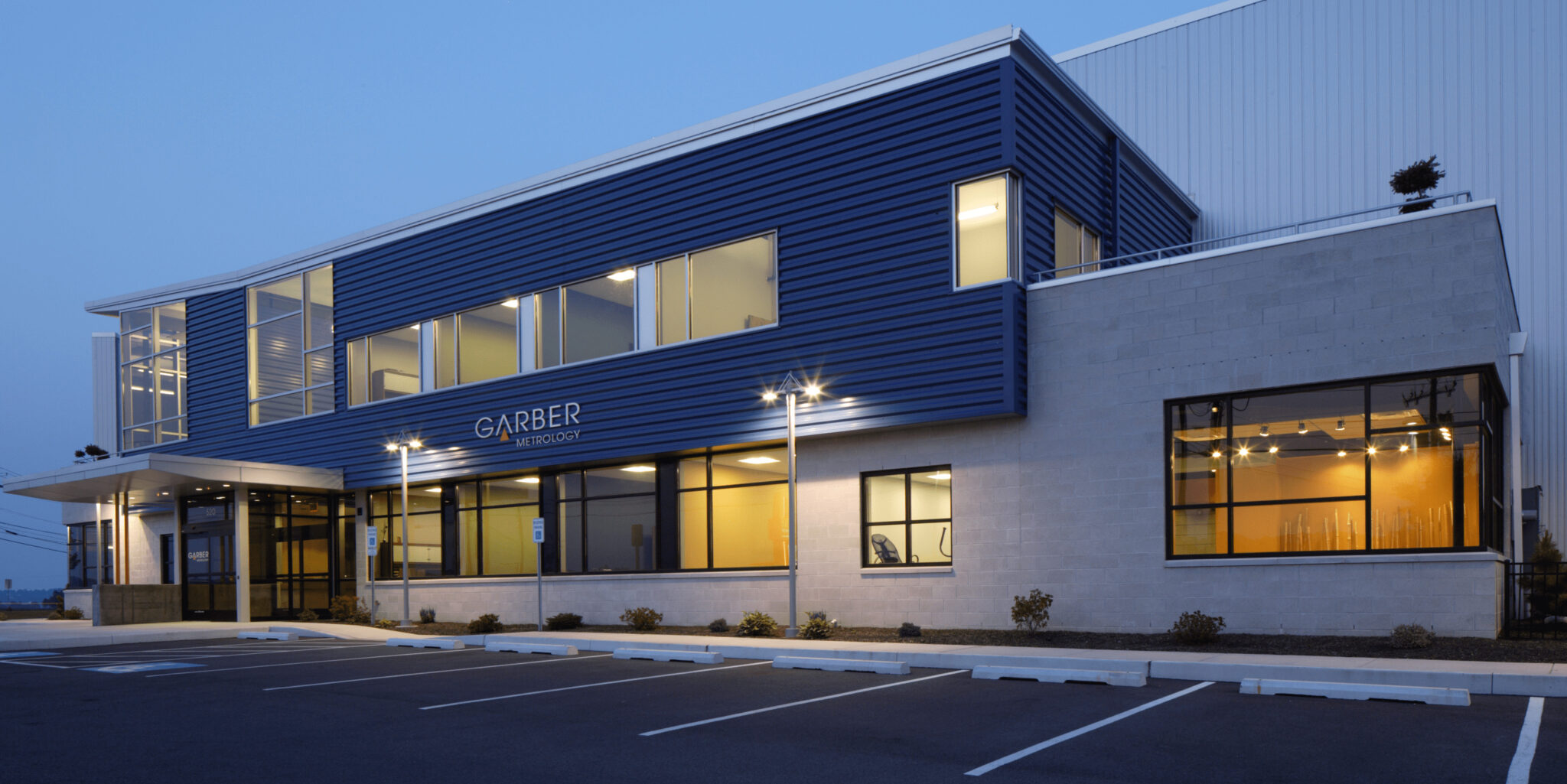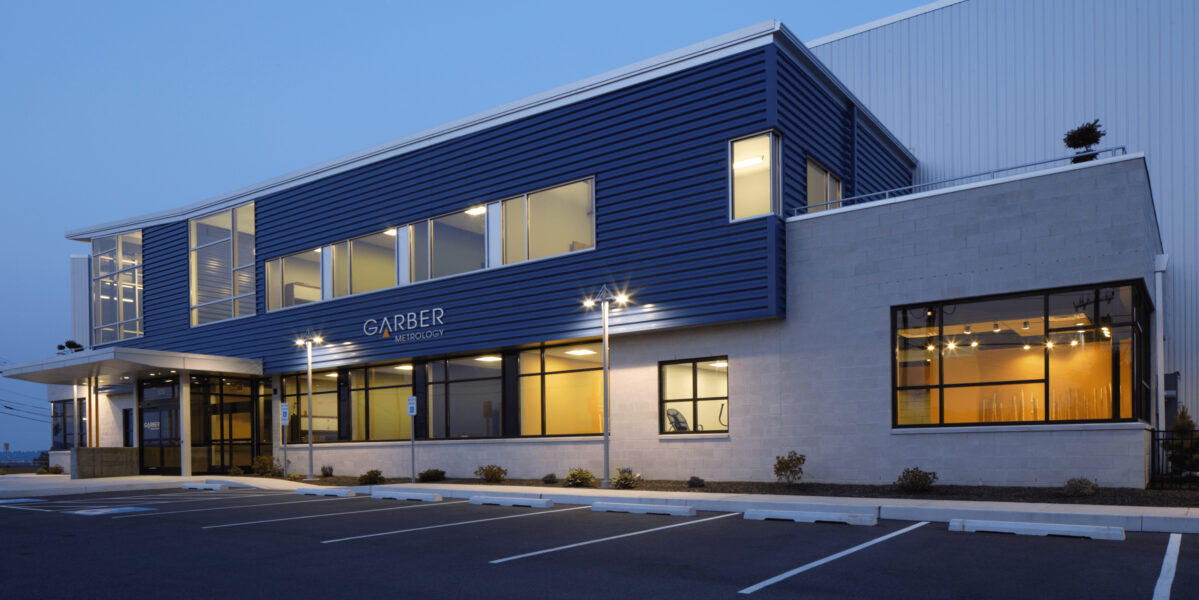 Day Turnaround Time for Calibration Services
Excellent Customer Service
Ships Anywhere in the U.S.
OVER 1,000,000 CALIBRATIONS AND COUNTING
For more than four decades, Garber Metrology has been providing exceptional weighing solutions and calibration services to the mid-Atlantic region of the U.S. From our humble beginnings as a small weighing solutions provider to our current broad base of metrology services covering a wide range of disciplines.
CUSTOMER REVIEWS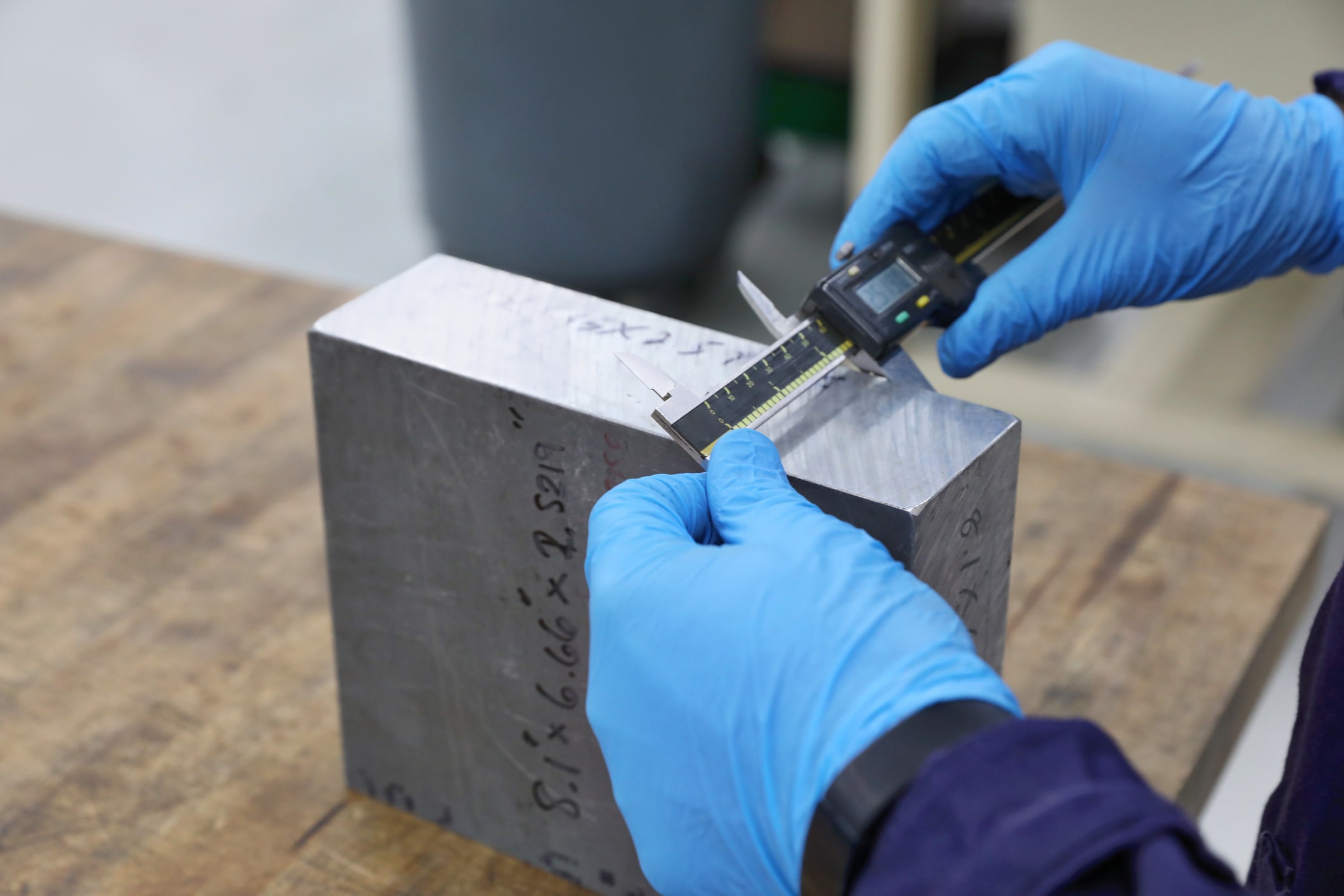 CUSTOMER REVIEWS
"I have dealt with everyone at Garber for over a year, and everyone that I have had contact with has made my life so much easier. Our calibration is in the best shape it has been in forever and your company and staff have made that possible. Everyone goes above and beyond in helping me."
– B.B.
(Electronic Components Firm)
"Garber Metrology has been our calibration solution for over 10 years. Garber has always been a valuable asset to help our company with our calibration and scale needs. The staff is professional and courteous. Thank you for helping us grow our business with yours."
– B.K.
(High Frequency Cable Manufacturer)
"Thanks to Kara, who is extremely supportive and provides excellent customer service, and the whole Garber team for all of the excellent service before, during, and after the calibration efforts."
"Since we have started using Garber Metrology for calibration, we have been very pleased with the quality of service, friendliness and willingness to help us search other avenues to fulfill our needs."
– C.J.
(Generator Manufacturer)
"Garber Metrology has always been there for us during emergency situations. Garber Metrology is a very safety oriented company. We can always count on Garber Metrology. They always follow through on their work, and they ALWAYS backup and support what they promise."
– D.L.
(Chocolate Manufacturer)
"We have found the staff at Garber Metrology to be first rate, always professional and courteous. Garber is always quick to respond to any requests for quotes, documentation and other inquiries and questions about the work they perform."
– G.S.
(Hy-Tech Machining Company)
"Customer Driven Organization. Their staff of workers are always courteous and professional when working in our facility. Very competent organization."
– J.P.
(Bearing Manufacturer)
"We first contacted Garber because we had an urgent customer requirement to satisfy and needed the insights of a calibration specialist. Garber stopped in the next day and toured our facility to see how they could best help us. They provided guidance for some of our current measurement requirements as well as the urgent need."
– J.S.
(Machining & Hydraulics)
"It makes our job less stressful when we can depend on you, as our service provider, to meet the needs of our customers and company. Garber Metrology not only meets our technical needs, but also provides a business professionalism that we very much appreciate.
– K.M.
(Testing Laboratory)
"Garber Metrology is our single source for 24/7 service. Whether it is an asphalt plant's weigh hopper at 2:00 am or a quarry's new truck scale install to accommodate our growth, Garber Metrology is there to take care of all our scale needs."
– K.T.
(Aggregate Business & Construction)
"I cannot say enough about your company's customer service. Everyone I have dealt with has been a pleasure to work with. Getting quotes, pickups, service….your company has their act together."
– S.L.
(Plastic & Thermoforming Industry)
"The service we have received thus far is nothing short of superior. I do not doubt the instrument's return condition or the calibration data. You and your organization are a pleasure to work with. I have recommended your organization to other calibration coordinators within our building."
– S.N.
(Electronic Component Manufacturer)
"Garber has always been there for us. Whatever and whenever we need something done, they step up where others have failed. Thank you. Looking forward to continue doing business with you in the future."
– T.W.
(Dental Instrument Manufacturer)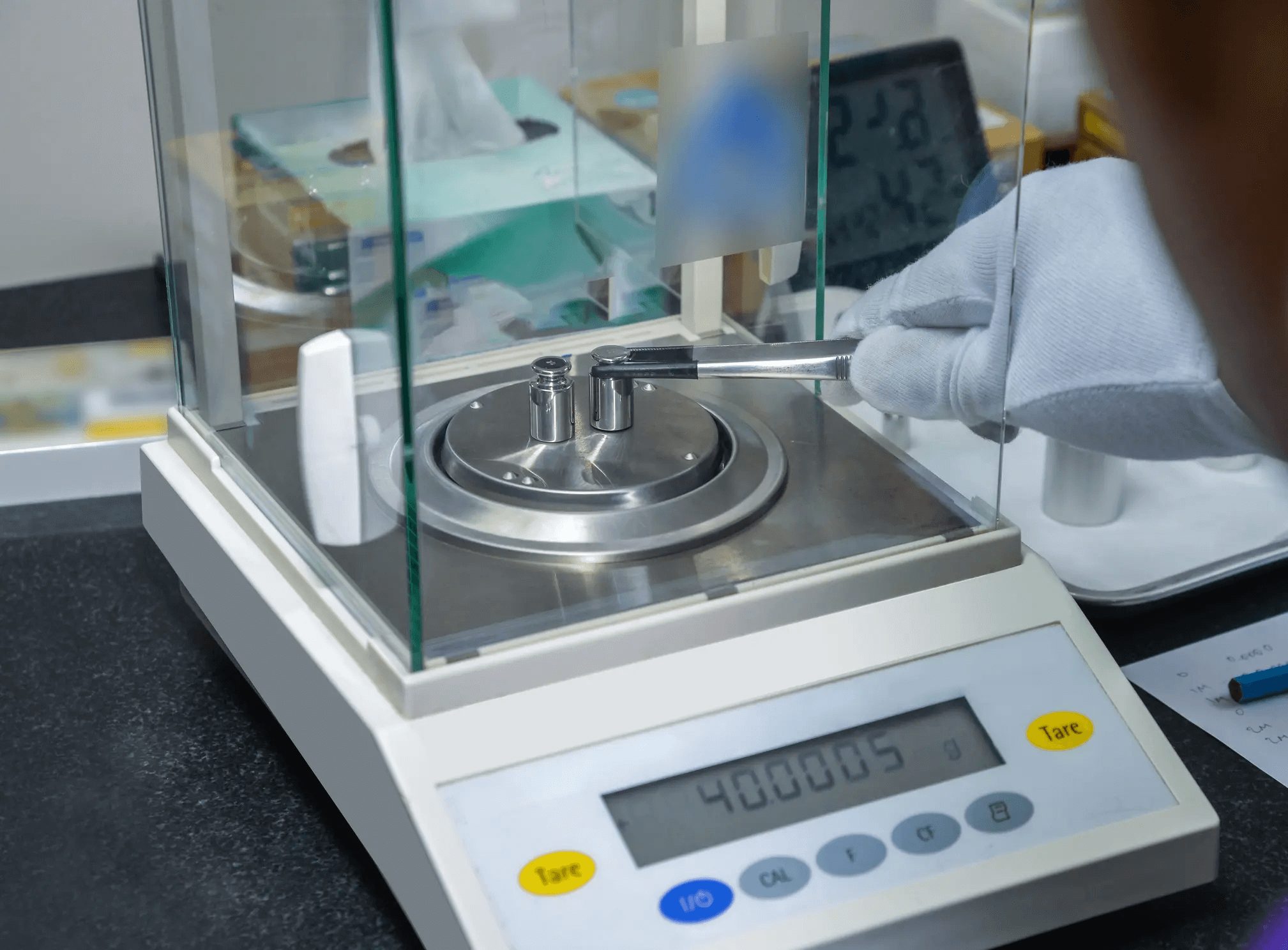 IN-HOUSE AND ON-SITE CALIBRATION
Lab calibration is critical for highly sensitive equipment with strict environmental control needs, whether temperature or otherwise. Our in-house services are performed in state-of-the-art laboratories such as our temperature- and humidity-controlled lab in Lititz, Pennsylvania.
We are well-equipped to handle any on-site repairs or calibrations at your business as well. Our technicians are experienced in various work environments and can perform high-quality calibration anywhere. Field calibration is a convenient solution that can save your company time and reduce overall costs by preventing the need to ship your equipment to us.
You can trust our capable technicians and ISO/IEC 17025 accredited services no matter your industry or equipment. Garber Metrology staff adheres to stringent quality procedures and industry standards regardless of where our services are performed.
Accreditations and certifications
It is the policy of Garber Metrology to continuously improve our processes to ensure the highest quality services to our customers. Garber Metrology holds the following certifications/accreditations:
Electronic and Instrument Calibration Services
Electronic test equipment can supply accurate measurements if it is properly maintained and calibrated. Equipment that hasn't been calibrated will begin to deliver significant measurement errors that can throw off your production. Depending on the equipment, most electronic measurement tools should be calibrated every six to 12 months to ensure they're performing according to specifications.
When we perform an electronic calibration, we inspect all aspects of a device's performance, from its current and voltage to its frequency and capacitance and everything in between. We'll compare your device's current output with well-known equipment reference standards.
For companies that rely on precise measurements, including the medical, aerospace and pharmaceutical industries, you can trust our qualified technicians at Garber Metrology. We'll expertly recalibrate your electronic devices to maintain your production quality standards for safety, productivity and efficiency.
Garber Metrology technicians have an average of 17 years of experience servicing a wide range of electronic and electrical test and measuring equipment.
HOW CAN WE HELP YOU?
Garber Metrology staff adheres to stringent quality procedures and industry standards regardless of where our services are performed. To learn more or to receive a free quote contact us today.